Back
Leadership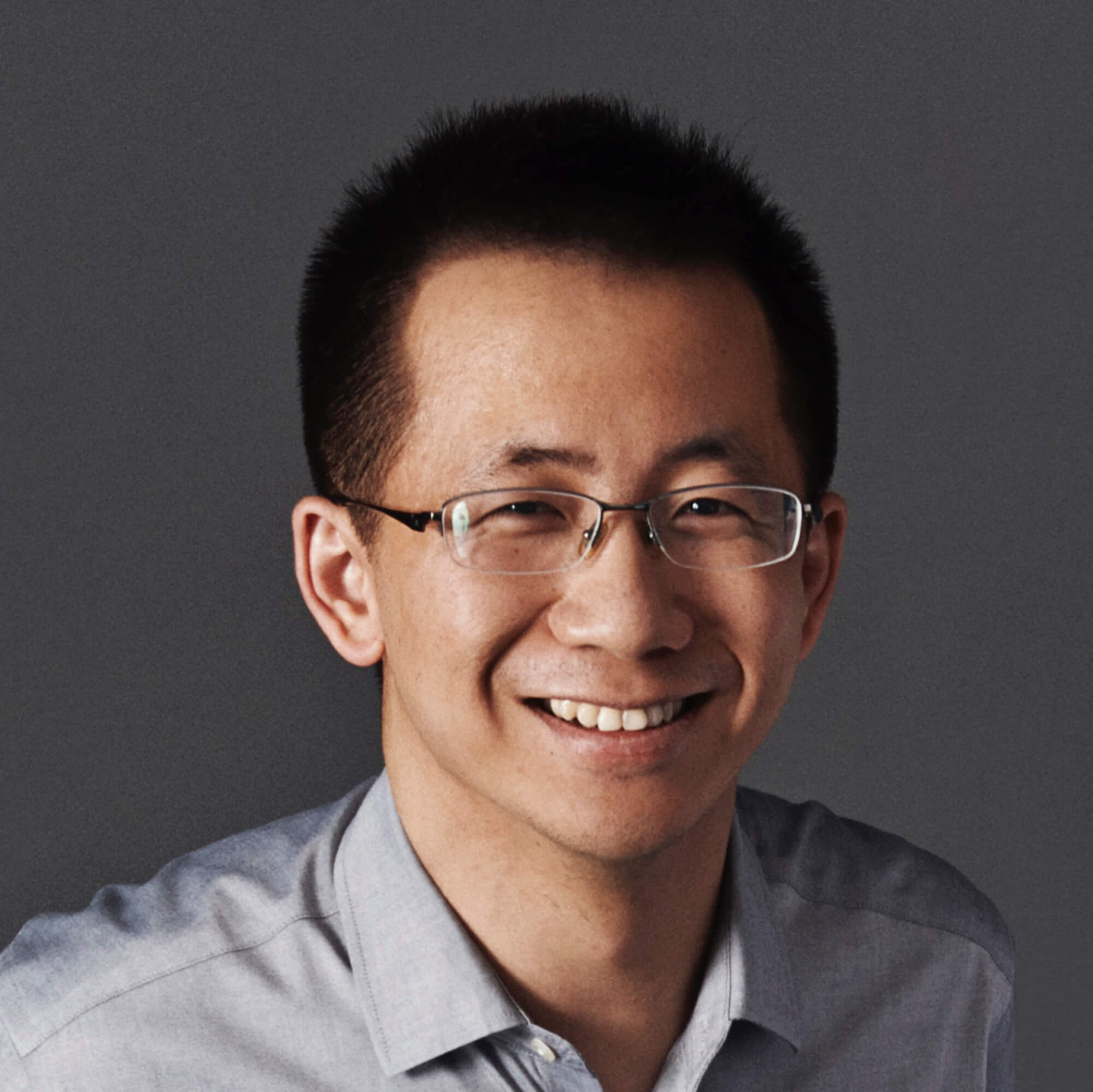 Yiming Zhang
Founder, CEO, and Chairman of the Board
Yiming Zhang is the founder and CEO of ByteDance. Yiming started several ventures prior to ByteDance, including Kuxun—then the dominant travel and transportation search engine in China, which was later acquired by TripAdvisor—as well as the real estate search portal 99fang. In 2019, Yiming was named one of the world's 100 most influential people by Time Magazine. He holds a B.A. in Software Engineering from Nankai University.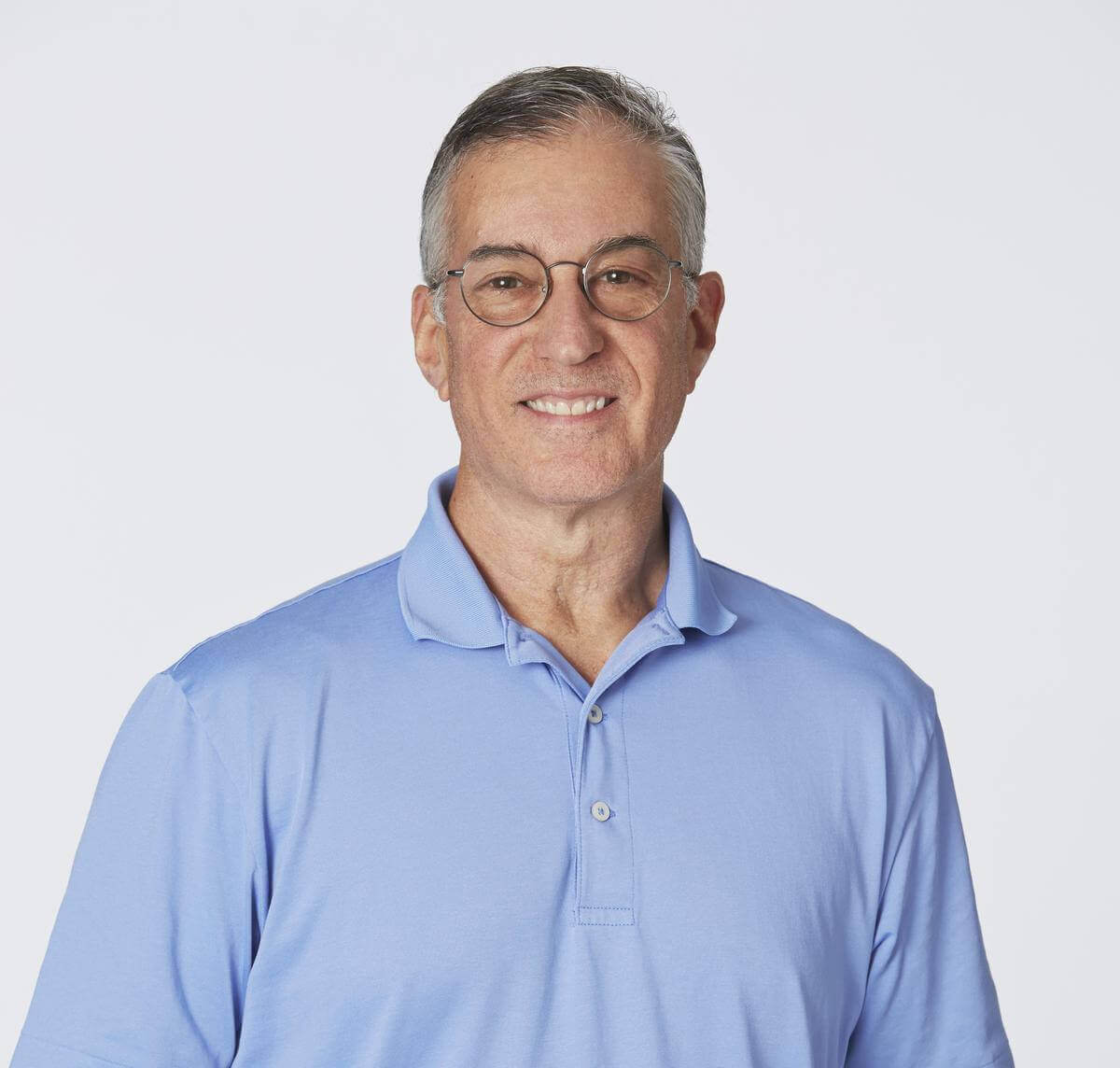 Arthur Dantchik
Board Director
Mr. Dantchik is a founder, managing director, and management committee member of Susquehanna International Group, LLP. He has general oversight over the responsibilities for the firm's global private equity and venture capital activities, commodity trading businesses, and international trading affiliates in Dublin, Ireland, and Sydney, Australia. Mr. Dantchik also manages the firm's education programs. Mr. Dantchik received a B.A. in Biology from the State University of New York at Binghamton in 1979 and attended Arizona State University for his graduate studies in Psychology. Susquehanna International Group is an investor in Bytedance.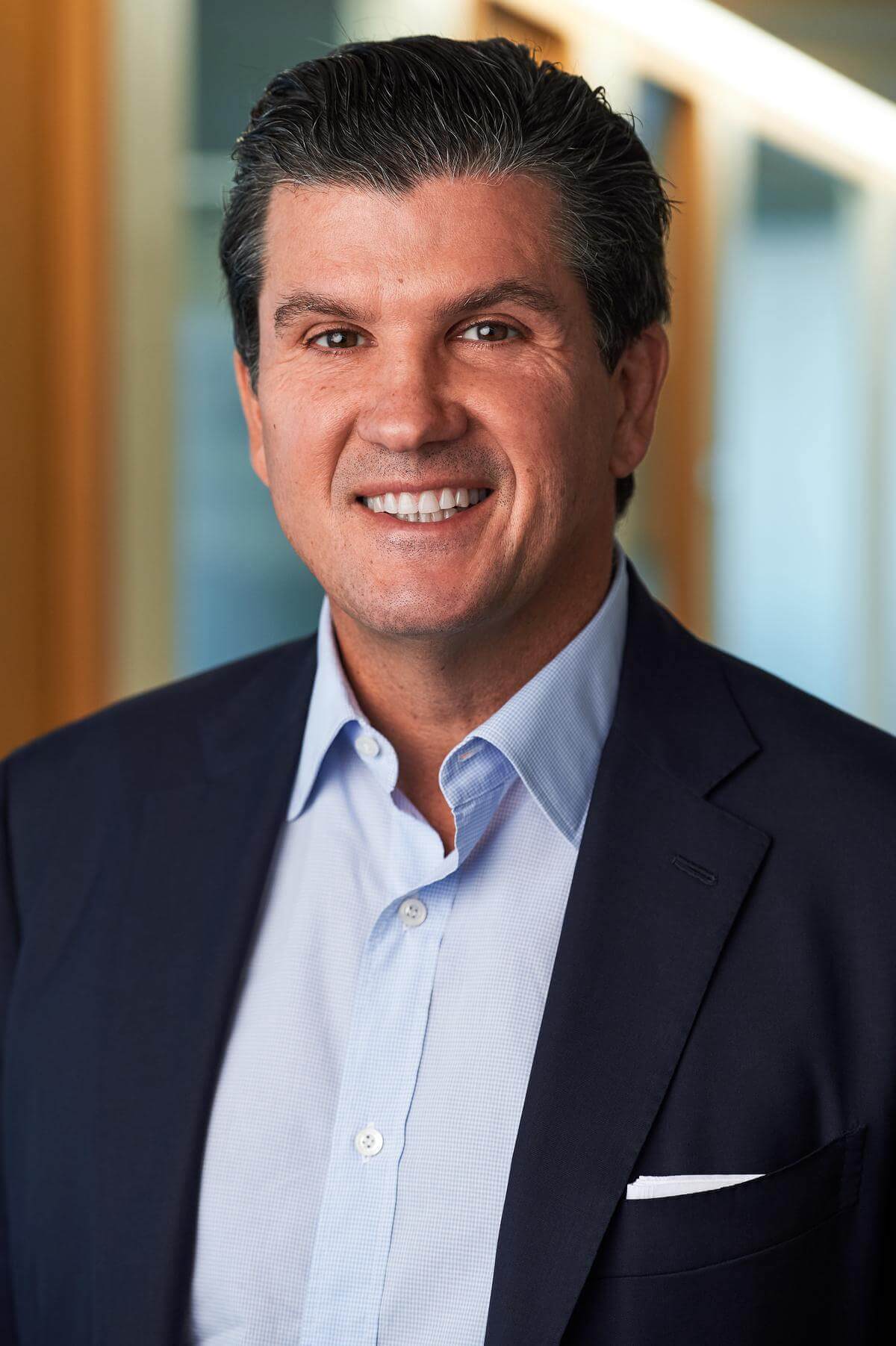 William Ford
Board Director
William E. Ford is the CEO of General Atlantic, a leading global growth equity firm. He has over 25 years of experience investing in and helping to build leading growth companies. Mr. Ford joined General Atlantic in 1991 and became CEO in 2007. He is currently also a member of the board of two publicly traded companies, BlackRock and IHS Markit. Mr. Ford serves as Chair of the Rockefeller University and sits on the boards of Endeavor and The Memorial Sloan Kettering Cancer Center. He is also a Co-Chair of the Partnership for New York City and serves on the New York State Life Science Advisory Board, the McKinsey Advisory Council, and the board of the National Committee on United States-China Relations. He is a member of the Advisory Board of the Tsinghua University's School of Economics and Management, The Council on Foreign Relations, and the Steering Committee for The CEO Action for Diversity and Inclusion. Prior to joining General Atlantic, Mr. Ford was an investment banker at Morgan Stanley & Company. He received his B.A. from Amherst College and his M.B.A. from the Stanford Graduate School of Business. General Atlantic is an investor in Bytedance.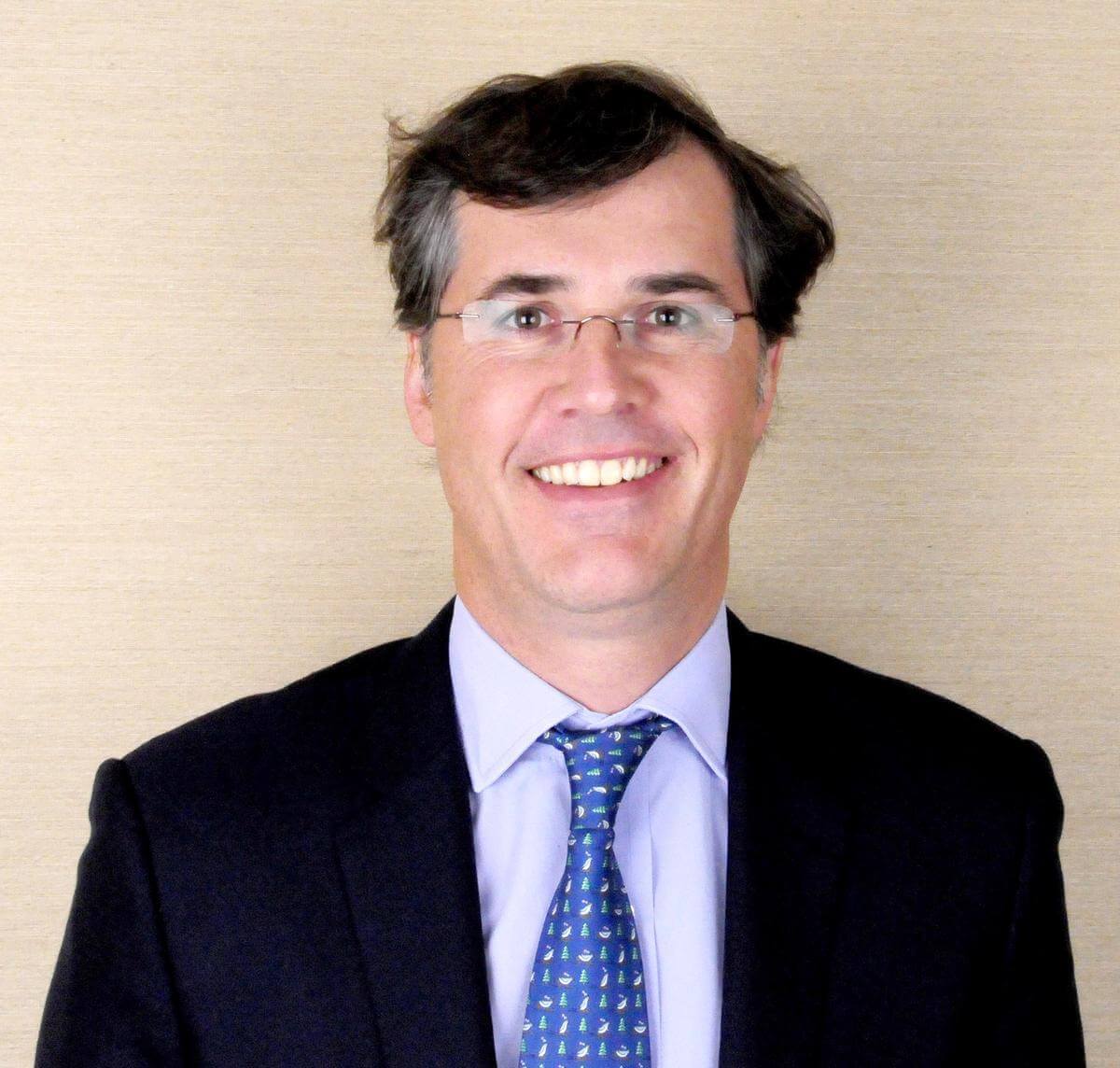 Philippe Laffont
Board Director
Philippe Laffont is the founder and portfolio manager of Coatue Management. Mr. Laffont graduated from the Massachusetts Institute of Technology with a B.S. (1989) and M.S. (1991) in Computer Science. He worked as an analyst in management consulting for McKinsey & Co. from 1992 to 1994 in Madrid, Spain. After working as an independent consultant for several years, Mr. Laffont joined Tiger Management LLC as a research analyst in 1996. He focused on telecommunications stocks while at Tiger, until he left to found Coatue in 1999. Coatue is an investor in Bytedance.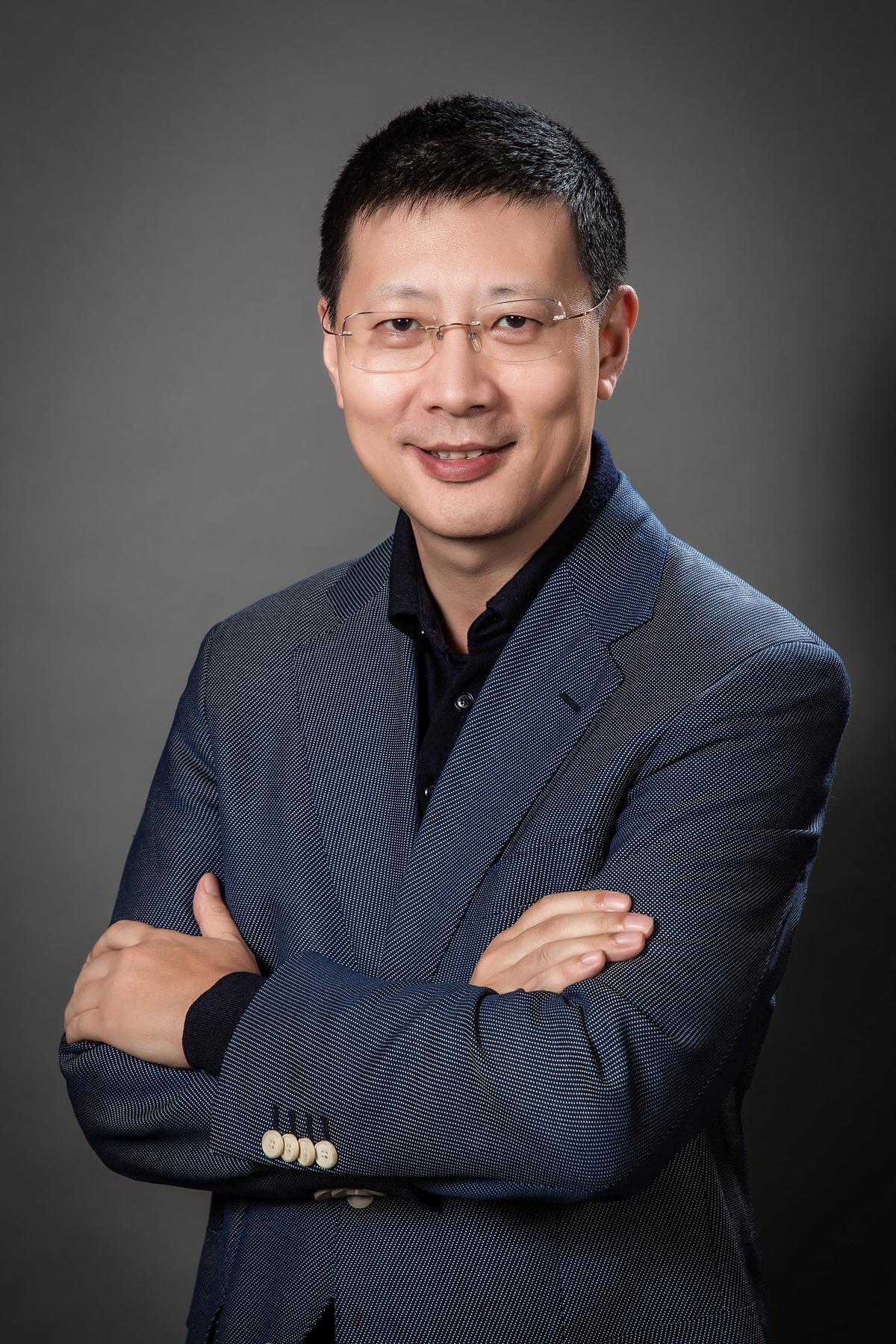 Neil Shen
Board Director
Neil Shen is Steward of Sequoia Capital and Managing Partner of Sequoia China. Prior to founding Sequoia China in 1999, Mr. Shen co-founded Ctrip.com International, Ltd. (Nasdaq: CTRP). Mr. Shen served as Ctrip's president from 2003 to 2005 and as chief financial officer from 2000 to 2005. Mr. Shen also co-founded and served as non-executive Co-Chairman of Homeinns Hotel Group, which commenced operations in 2002. Mr. Shen received his bachelor's degree from Shanghai Jiao Tong University and his master's degree from Yale University. Sequoia Capital is an investor in Bytedance.